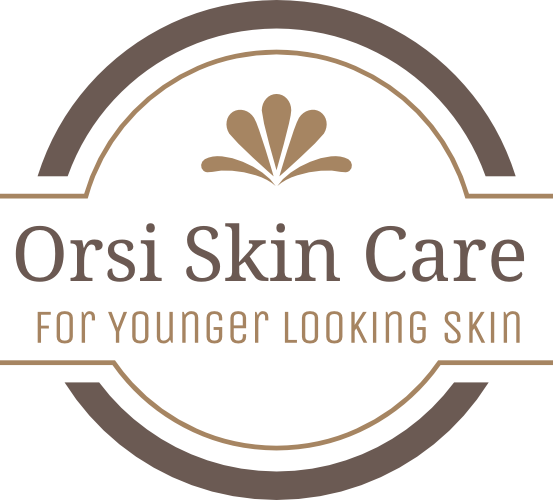 Orsolya (Orsi) is a Esthetician at Orsi Skin Care in Las Vegas. She received her education and training at Christine Valmy International School New York.She also take some Cidesco and Eminence training. After her experience as an Esthetician in Sheraton Hotel New York, Orsolya decided it was time for a change of scenery (and weather) and moved to a sunny Las Vegas. Orsolya offer a unique variety of services designed to enhance and rejuvenate your skin. Our non-invasive clinical procedures, can slow down the aging process, helping you look and feel better. She is committed to providing our clients with the highest level of care in a friendly, yet professional atmosphere.
​
​Orsi Skin Care specializes in balancing and beautifying all skin types. The Classic European Facial is considered the mother of all facials because it includes all the basic steps to bring the skin into it's best potential of looking healthy and beautiful. It's starts with massaging the face under the steam to soften skin and improve circulation. Steam, to open pores and prepare skin for extractions. A beautifying mask to close the pores and refine skin texture. Each facial is customized to your skin needs at the time of your facial.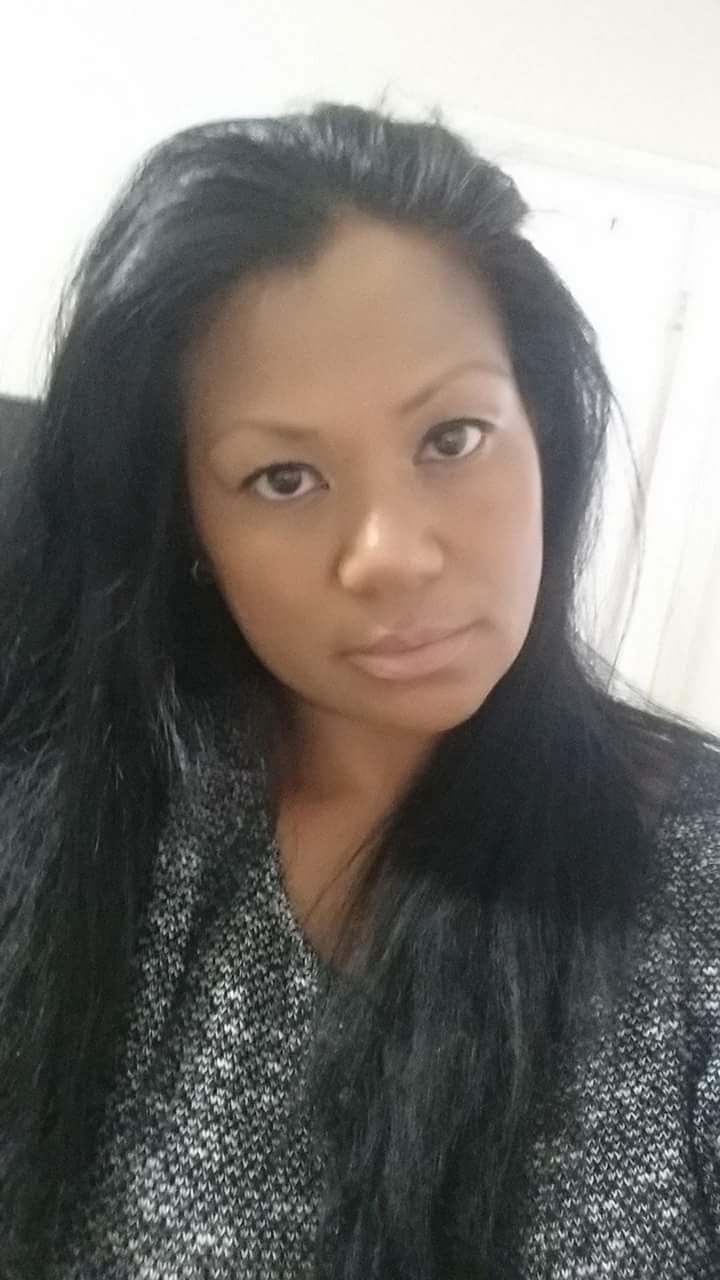 Nila was born an raised in Delano CA. She moved to the Las Vegas 2014 and study at G Skin& Beauty Institute after graduation she worked at Aesthetically Pleasing Skincare for three years. She join Orsi Skin Care where she continue her passion for skin care. She helps bring skin back healthy and glowing.

Click here to read a feed back from happy clients​​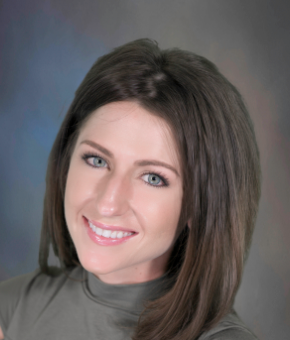 Cassandra (Cassie) graduating from Pure Aesthetics Natural Skincare School in Tucson, Arizona, Cassie has enjoyed taking a more holistic approach to skincare and overall health. Immediately after receiving her license, she was hired by a Naturopathic practice working with integrative medicine and skincare treatments. While an advocate for natural skincare, she also strives for effective results and exceeding any and all skincare goals her clients may have.