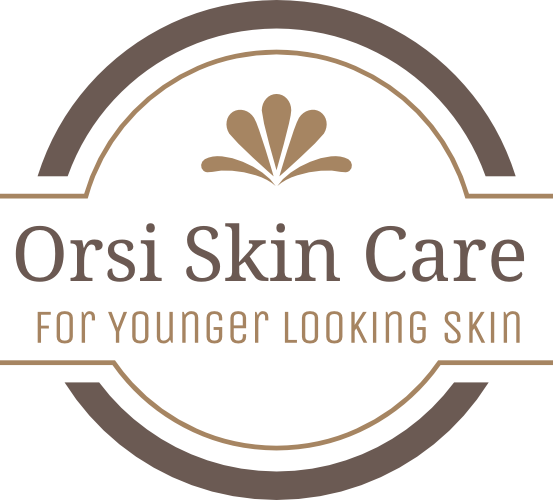 CBD FACIAL


​

​

​

​​
CBD oil can be used topically to treat skin conditions. It can also help regulate the skin's oil production, reducing acne. CBD also contains many nutrients like vitamin E that help improve and protect the skin. On top of the benefits of CBD on aging skin, it can also benefit breakout-prone complexions. The anti-inflammatory and anti-bacterial properties of CBD naturally help improve irritating skin conditions including rosacea, eczema and psoriasis. CBD topical treatments can help reduce both the intrinsic and extrinsic signs of aging by interacting with our body. CBD Oil for Anti-Aging and Wrinkles. It turns out CBD oil also has antioxidant properties which contribute to the research indicating CBD oil can help lessen the visible signs of aging skin.

Hyaluronic Acid (Natural Acid)
Antioxidants Vitamins C, and E

Essential ingredients for healthy skin growth, preventing breakouts, enhancing skin tone, and stimulating cell renewal and regeneration.