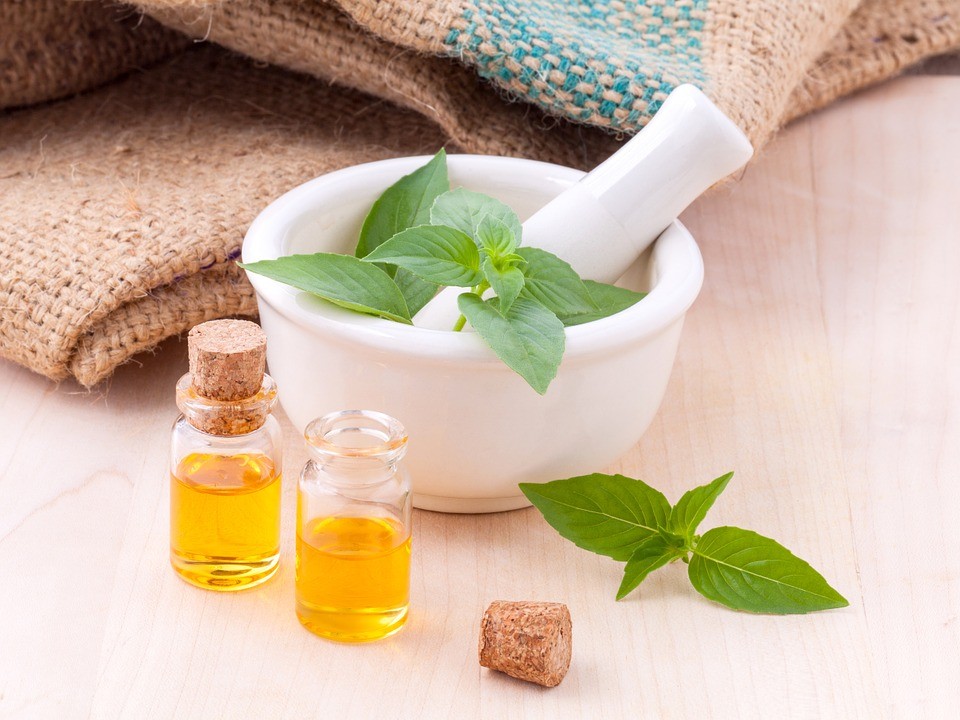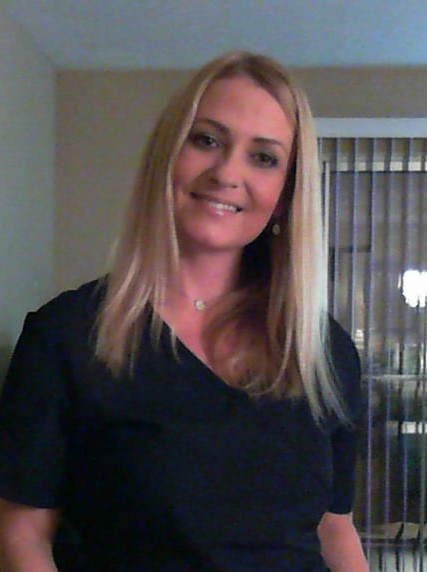 Orsolya (Orsi) is a Esthetician at Orsi Skin Care in Las Vegas. She received her education and training at Christine Valmy International School New York. She also take some Cidesco and Eminence training. After her experience as an Esthetician in Sheraton Hotel New York, Orsolya decided it was time for a change of scenery (and weather) and moved to a sunny Las Vegas. Orsolya offer a unique variety of services designed to enhance and rejuvenate your skin. Our non-invasive clinical procedures, can slow down the aging process, helping you look and feel better. She is committed to providing our clients with the highest level of care in a friendly, yet professional atmosphere.Orsi Skin Care specializes in balancing and beautifying all skin types. The Classic European Facial is considered the mother of all facials because it includes all the basic steps to bring the skin into it's best potential of looking healthy and beautiful.
Cassandra (Cassie) graduating from Pure Aesthetics Natural Skincare School in Tucson, Arizona, Cassie has enjoyed taking a more holistic approach to skincare and overall health. Immediately after receiving her license, she was hired by a Naturopathic practice working with integrative medicine and skincare treatments. While an advocate for natural skincare, she also strives for effective results and exceeding any and all skincare goals her clients may have.
Ashley is originally from Texas and just moved here from Florida. She have 12 years of esthetician experience and love making clients feel beautiful! Let's get you scheduled for a service and let her help you with your skincare needs!
Dara Agiga was born and raised in Hawaii. Graduated from G skin & beauty here in Vegas. As an esthetician she love the fact that I can give clients a time to relax and enjoy seeing how happy client are with the results that enhance clients natural beauty. It's also a great way to meet & get to know your client. She just love what she do and give the best that she can to my clients .
Haleigh, she a licensed Esthetician graduated from G Skin Beauty institute. Her goal is to help make everyone feel comfortable and beautiful in their own skin.
Melany Miguel is a graduate from G Skin & Beauty School in Las Vegas. She is originally from Hawaii. Her desire is to help anyone in need of finding a healthier and more effective solutions for improving their overall skin health. Her mission is to ignite her clients inner confidence by utilizing advanced up-to-date treatments and top of the line products.